8 Must-Watch TV Shows for Berkeley Students
The typical Berkeley student has a jam-packed schedule. Most of us like to find a way to rid us of the stress brought on by academics, athletics and clubs. One of the best stress-relievers? Definitely TV. Whether it's on Netflix or live TV, these are some shows that we all love to watch:
"Dance Moms"—A reality TV show set in Pittsburgh, "Dance Moms" follows the lives of young dancers at the Abby Lee Dance Company. This show allows viewers to care for the dancers of Abby Lee. Every week, the TV audience roots for their favorite dancer to get a solo or win a competition, whether it's an underdog who rarely gets a shot in the spotlight or a top dog who dances well week to week.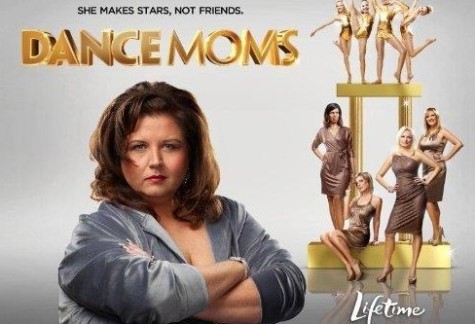 "Gossip Girl"—"Gossip Girl" is narrated from the point of view of the anonymous blogger, Gossip Girl. Her narrations revolve around the scandalous lives of privileged teens from the Upper East Side. Senior Addi Harden says it's addictive because "I always want to see what happens next." In the suspenseful world of the Upper East Side, someone always seems to be in trouble and their troubles are always on Gossip Girl's blog.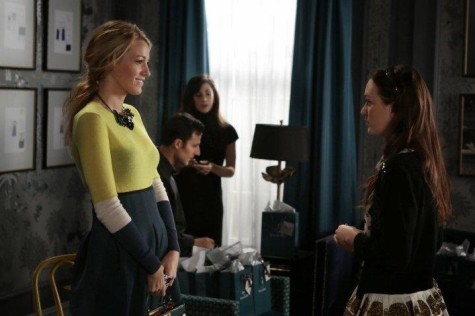 "Game of Thrones"— "Game of Thrones" is set in the mythical land of Westeros, where power is constantly fought over by seven noble families. Senior Maddy Alberdi said she likes this show because "there's always a cliffhanger or nail biter […]. The main characters [often] die, which is different from usual shows."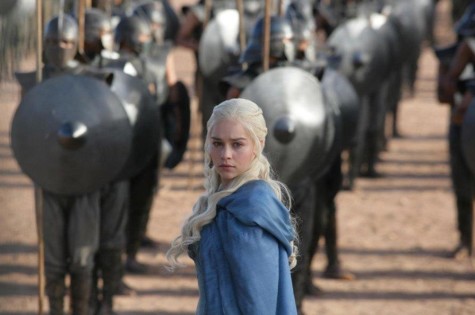 "The Walking Dead"—This suspenseful horror show follows the everyday struggles of Rick Grimes and a group of survivors in a post-apocalyptic world, overrun by zombies. Sophomore Elias Tsavoussis says that his favorite character on the show is Daryl because "he's the best at killing zombies but he's a sweetheart on the inside." This action-packed thriller of a series is sure to leave viewers on the edge of their seats.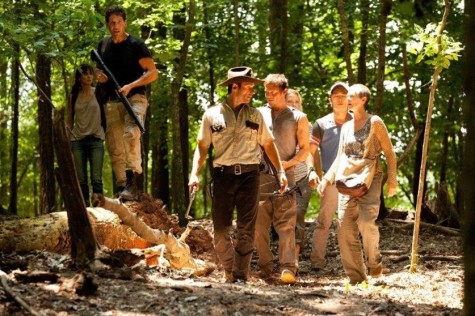 "Scandal"—This fast-paced show follows the life of the ex-Communications Director for the White House, Olivia Pope, who starts her own crisis management firm. What makes this show fun to watch is the plot twists and unexpected outcomes of the "scandal"ous events Olivia Pope has to deal with.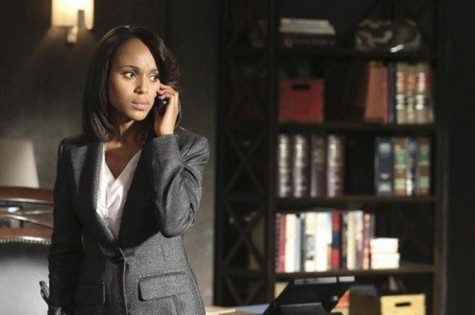 "Sherlock"—"Sherlock" is a modern day adaptation of Sir Arthur Conan Doyle's Sherlock Holmes novels. Set in present day London, Sherlock—a misanthropic detective—tries to solve mysteries that stump the Scotland Yard. The uniqueness of the character Sherlock, who is played very well by Benedict Cumberbatch, and the intricacies of the cases he solves allow viewers to become deeply involved in the plotlines and cases.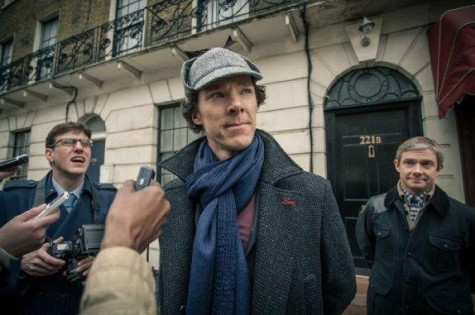 "Dexter"—" Dexter" is a show that follows a detective for the Miami Police who, in an ironic twist, becomes a serial killer who only kills criminals that have gotten away with murder themselves. Sophomore Jacob Mathis finds it interesting because "Dexter kills people, […] but it's justified […]. And he works with the police department, which is ironic."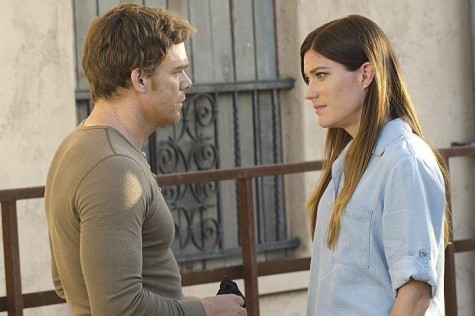 "The Big Bang Theory"—This show is about two physicists, Leonard and Sheldon, who live across the hall from a beautiful waitress, Penny. Through their friendships with her, they learn that there is more to life than lab rats and science experiments. Sophomore Jake Meyer likes this show because of his favorite character, Leonard: "I think that the juxtaposition of him trying to be a normal guy and then at the same having this university science degree makes the show that much funnier."
If you need some way to blow off steam after a long week of Berkeley life, any of these wonderful shows are one great way to do it.
Leave a Comment
About the Contributor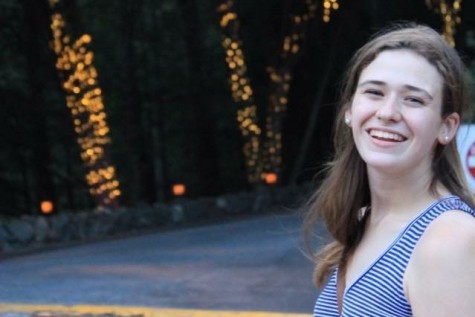 Katie Freedy, Staff Writer
Katie Freedy is a senior, a previous Sports Editor, and currently a staff writer. If you need to find her you can find her running around campus (possibly...