Meet Jason Toy!
Jason Toy discusses his teaching career and his adjustment to Berkeley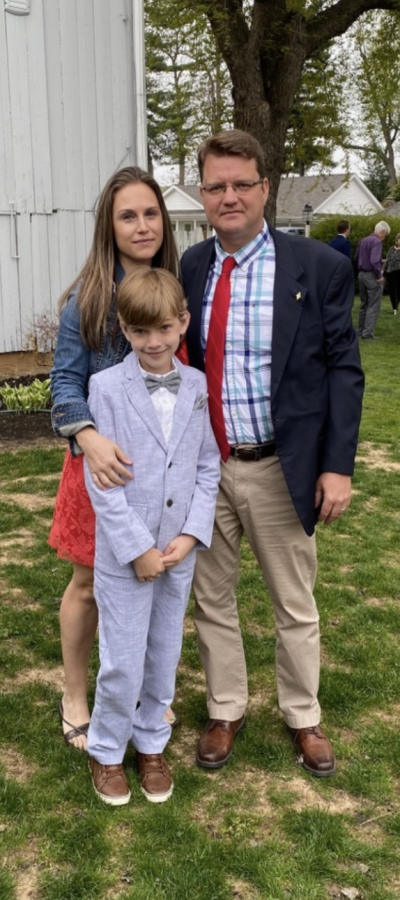 Jason Toy is one of our newest additions to the Berkeley community and brings a passionate spirit to our campus. He teaches government and economics, AP European History and Honors Psychology. Having moved from Maryland, teaching at Berkeley required some adjustments, but Toy said the community was very welcoming and that he's thankful students adjusted well. 
His favorite part about Berkeley so far is the students and being able to educate others about topics he's passionate about. Toy said, "I don't mean this to be simplistic, but I really enjoy the classes that I teach. I love European history, but I also have a passion for American government and politics."  
Toy was born in Baltimore, Maryland, and continued living in various parts of Maryland until he recently moved to Florida. He graduated from Salisbury University where he studied history with a minor in science. He proceeded to get his master's degree at Washington College. Toy began his teaching career in 1998 when he was still in college, and has 23 years of teaching experience. 
Currently, he lives with his wife Megan Toy, who is also a teacher and academic dean on campus, and his son Cassius Toy,  is a 7th grade student at Berkeley. "That's another great thing about being at Berkeley," he said. " I don't know if my son would say this, but we're all here together." Outside of school, Toy enjoys reading, going to the beach and going to Disney with his family.