Meet Joshua Pincus!
Joshua Pincus gives us an insight into his experience in the Berkeley History department so far this year
Please share a warm welcome to one of our newest members of the History department: Joshua Pincus. Coming from Tampa Catholic High School, Pincus is excited to start his new role in the Berkeley community.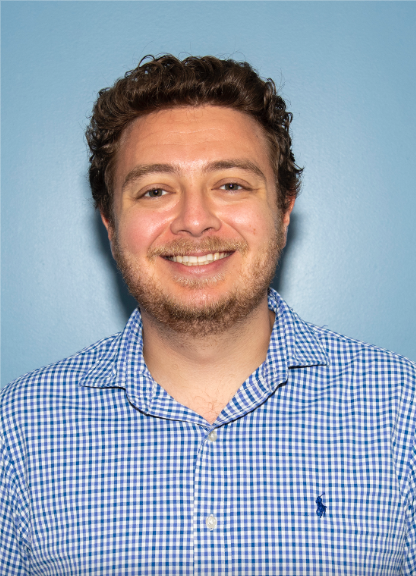 "I was looking for a school that had a close-knit community [with] smaller class sizes that really put a strong emphasis on academics but also educating the students," Pincus said. Pincus was originally born in New York City and lived in many places before settling in Tampa. He moved from New York to Washington D.C. then Maryland all before the age of five but has spent most of his life in Florida. 
Before coming to work at Berkeley, Pincus attended the University of Florida and started his teaching career in Gainesville at Oak Cole school teaching Latin and Greek. Outside of teaching, you can find Pincus spending time with his fiance cooking and exploring parts of Tampa such as going to the Riverwalk or Bayshore Boulevard. In addition to those activities, Pincus loves spending time with his three cats and working on his talent for playing the drums. 
Pincus comments on his love for history, "It's just something that's always fascinated me. I think that you can learn a lot of lessons by studying history and that's why I teach it. I'm hoping I can share my passion with others." Pincus is thrilled to expand his teaching into the Berkeley community, teaching what he's most passionate about.