Meet Tito Basu!
Tito Basu discusses his passions and goals as a teacher
Dr. Tito Basu, the newest addition to the English department, is happy to continue his teaching journey here at Berkeley. Basu noted that his favorite part of the Berkeley experience so far has been the students, as he said, "The students are so wonderful, yes, as advertised."
Basu went into college to learn computer science and economics but instead found his passion with English, leaving college with two majors in English and Philosophy. He then taught for a few years in college before becoming a lawyer and practicing for six years in downtown Tampa.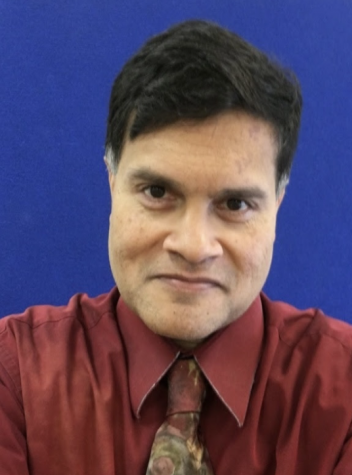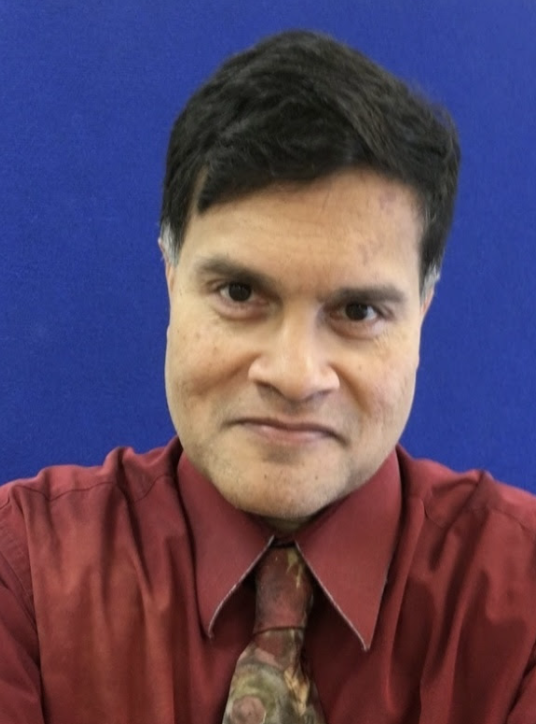 After years of traveling, Basu recently decided to come back to Tampa and further pursue his passion for teaching at Berkeley, a school he remembered hearing rave reviews from during his time practicing law. Upon asking what he hopes to accomplish in teaching English, Basu says, "In 10 or 20 years, they may not remember a story or a poem I taught them, but hopefully they've learned how to read in a certain way, how to write with clarity in organization, how to think analytically and critically and those skills they will need their entire life."
In his free time, Basu enjoys cooking Indian food, playing water sports like kayaking and swimming, and reading. He looks forward to being an engaging member of the English department and the Berkeley community as a whole.