Environmental Club Secretly Not Recycling
Many Environmental Club members have recently been caught going against their duty to recycle properly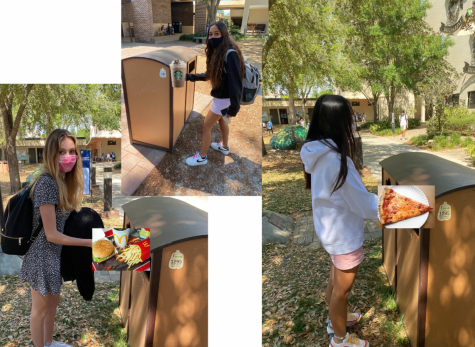 Whether it's from Instagram, convo announcements or school-wide emails, everyone on campus has heard of Berkeley's Environmental Club. By this point, we all know about the good deeds they are doing on and off campus: beach cleanups, collecting plastic and using reusable water bottles. But perhaps one of the most crucial jobs encouraged by the Environmental Club is to recycle at any time possible. We all try to recycle items whenever we can, and the recycling bins scattered all around campus help in accomplishing this task. It is common knowledge that club members in previous years rarely (if ever) slip up in recycling. However, a rumour has spread across campus that this year's Environmental Club is purposely messing up the recycling system. 
There have been recent sightings of club members placing trash in both recycling bins and trash cans, making it nearly impossible to recycle anything. Students of all grades in the Upper Division have reported club members doing all of the following appalling tasks: putting food into the recycling bins, switching trash items and recyclables and even stealing recyclables straight out of the baskets. Not all club members are a part of this fiasco though. Mia Steele '23, a dedicated Environmental Club member, said, "Even I have noticed the sudden discrepancies in recyclables. Whenever I try to bring it up during club meetings, the idea is immediately put down with some arbitrary excuse by the club leaders. This makes me think that some of the club members have been planning this disaster for a while now." 
So the question is, why are these students going completely against their duty as an Environmental Club member? There must be some reason as to why the school's most dedicated environmentalists have drastically switched their behavior, but as of now, The Fanfare was unable to piece this troubling news together. When asked if the rumours were true, the Environmental Club declined to comment.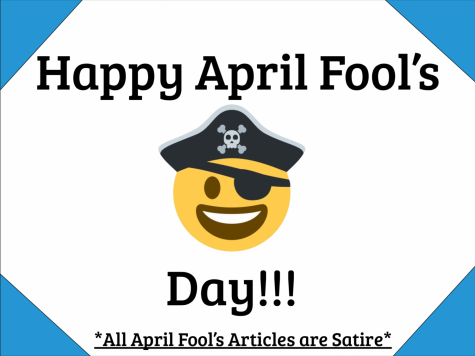 About the Writer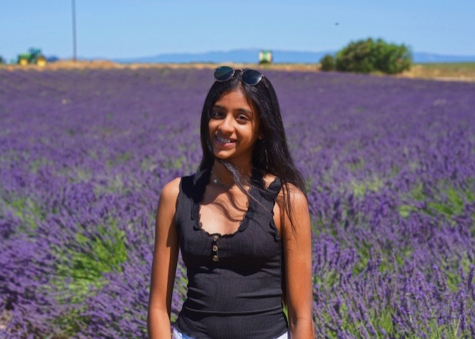 Meghna Bukkapatnam, Staff Writer
Meghna Bukkapatnam is a staff writer for the Fanfare this year. She is a freshman at Berkeley and has been here since 3rd grade. She has been playing the...