Halloween Time: COVID-19 Edition
Halloween does not need to be cancelled due to Corona. Here are some ways to safely spend the holiday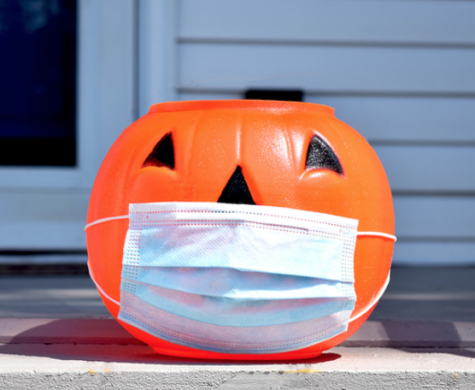 The long awaited spooky season has finally arrived, but it is not the same as previous years. Since the normal Halloween activities are on pause, many kids are disappointed about Halloween being cancelled. However, there are some safe and friendly ways to enjoy the spooky day without endangering oneself or others. 
First, one of the best things to do is to hold a virtual costume contest. With today's technology, it is easy to connect with people from the comfort of one's home. Kids can still have fun dressing up as their favorite characters and interact with their friends. Not only can they compete for the best costume award, you can make it fun by adding a dance party, sing-along or parade around the house.
One of the major things kids are sad about is that they will not be able to trick-or-treat with their friends around the neighborhood to get their favorite candies. However, parents can set up a candy hide and seek, like a scavenger hunt, with clues to find the next piece of candy. 
Just like Christmas, Halloween is a perfect time to bake sugar cookies and decorate them with spooky decorations. Kids can have fun spending time with their family while creating delicious treats that are easy to make! If you want to try an easy recipe for cookies, click the link provided: https://www.tasteofhome.com/recipes/halloween-party-cutout-cookies/. 
Not only can kids decorate cookies, but they can also carve pumpkins, a classic halloween tradition! It is a safe activity to do while staying home that will ensure a great time. 
Although kids are bummed that they cannot go trick-or-treating around the neighborhood with their friends, there are equally fun activities they can enjoy while staying safe at home. 
About the Writer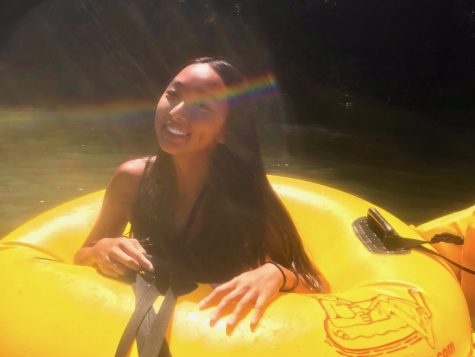 Kaitlyn Mang, Staff Writer
Kaitlyn Mang is a staff writer for the Fanfare this year. She is a sophomore at Berkeley and has been here since 6th grade. Kaitlyn enjoys playing tennis...