Meet Enrique Galvan!
Enrique Galvan discusses his experience as a new member of the English department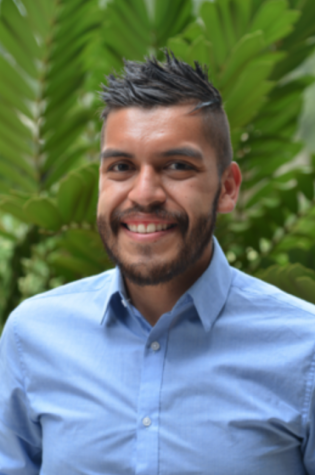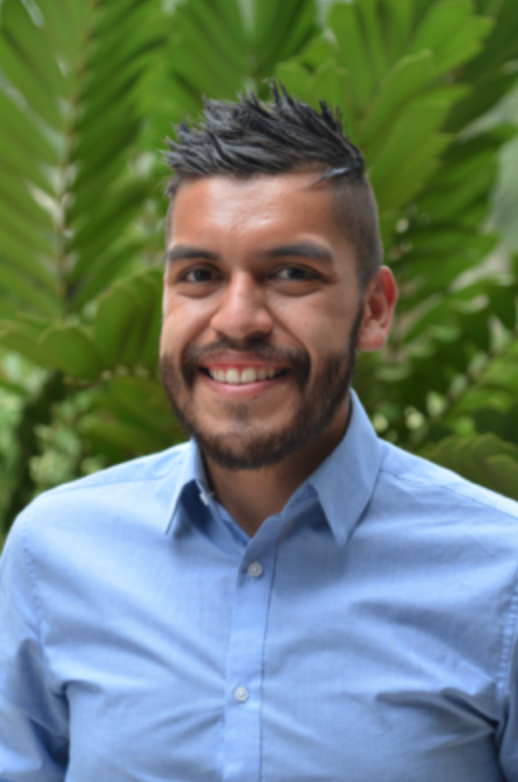 "Regardless of whether or not you love reading or if you're going to major in English, you're going to have to write," said Enrique Galvan, one of Berkeley's new 10th grade English teachers. He hopes to show students that English is a life-long skill, rather than just a high school class. Originally from the chilly city of Chicago, Galvan is especially content with Florida's warm weather and its numerous restaurants. He grew up in Wisconsin and attended Loyola University New Orleans, where he majored in English. Galvan was specifically drawn to Berkeley by its supportive staff and avid students. "Everyone that's here wants to be here to learn and grow," he said. As an English teacher, his favorite unit is pairing classical texts with contemporary literature. Outside of the classroom, he enjoys running, exercising and watching movies. In addition to English, Galvan graduated with a Concentration in Film & Digital Media. "I'm a huge film buff," he said. He mentions that his favorite show is Friday Night Lights. Galvan is happy to be part of the Berkeley community teaching the subject he loves.