Berkeley Ends A Decade
Looking back at Berkeley's past and looking forward to the next decade
Berkeley Preparatory School started the new decade off strong with a win in Headmaster's and ATE's hilarious winter play, The Love of Three Oranges. However, many aspects of Berkeley's life have changed over the past decade. Berkeley programs are still working hard to create a positive difference in the world, while also creating a bright future for Berkeley students. However, Berkeley has greatly changed its 80-acre property by adding a Seivold Center for Lower Division, a Gries Center for the Arts and Sciences, the Berkeley Cafe and the Straz Family Field House. Starting in 2010, Berkeley announced their campaign, titled, "Above & Beyond: The Campaign for Berkeley Preparatory School." Due to many donations from alumni and students' families, Berkeley finished the campaign with an outstanding sixty-five million dollars to renovate and to build classrooms and school offices.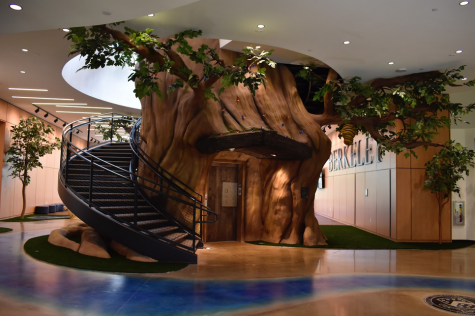 Berkeley staff and administration are working on a more sustainable plan for Berkeley's future. The plan, called Berkeley Forever, was unanimously approved by the Board of Trustees in September of 2018 and has four goals. The four goals for the plan are outlined: a transformative education journey, professional excellence, a vibrant and engaged community and a sustainable institution. According to Berkeley's Board of Trustees,  "transformative education journey" means to place responsibility on students for their own learning, to increase educational opportunities and to focus on student wellness. Berkeley is working to increase their educational opportunities with the creation of summer programs open to Berkeley students, which gives them experience in the field of their choice (business, law or medicine). "Professional excellence" concerns Berkeley staff, as the school is focusing on hiring employees with more experience and striving to improve employee wellness. Berkeley plans to add more tuition assistance to students in order to welcome students from diverse socio-economic backgrounds.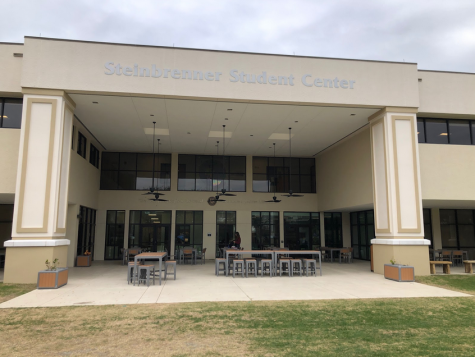 With all the exciting new changes awaiting the new decade, students will be able to continue the Berkeley community's tradition of putting people in the world who make a positive difference.