Sounds of the Stadium: The Bands of Berkeley
The Marching Buccaneers and the Pipe and Drum Corps join together to perform the songs they spent the first semester perfecting.
On November 9, the Bands of Berkeley joined together for a final fall performance in the Lykes Center for the Arts.
It was entitled Sounds of the Stadium and included the Marching Buccaneers and the Pipe and Drum Corps (PDC). Megan Gorsky '20, Nicholas Hayden '19 and Griffin Markowitz '19 were this year's Drum Majors—the leaders and conductors of the Marching Buccaneers. PDC's performance was led by Emily-Elizabeth Grams '19, the Pipe Major, Bethany Schneider '19, the Drum Major, as well as Stephanie Corn '19 and Melissa Miller '19, who are the Dance Captains. Sounds of the Stadium started off spiriting with the "Star-Spangled Banner" by the Marching Buccaneers and the "Berkeley Preparatory School Fight Song" by PDC. Then, PDC began their set with traditional songs such as "Ghillie Callum" and "Liberton Pipe Band."
After, the Marching Buccaneers performed their signature songs: "Animal" by Neon Trees and, a fan favorite, "Pokemon Theme Song." The cherry on top was a time-themed set called For Whom the Bell Tolls that was originally presented in Homecoming's All School Convo. The set included Coldplay's "Clocks" and Cyndi Lauper's "Time After Time." Ending with the traditional playing of the "Alma Mater," the Bands of Berkeley left the audience impressed with their hard work. A special thanks to Brian J. Panetta, the Band Director, and Patrick Fisher, the Pipe and Drum Corps Director, for leading an amazing show!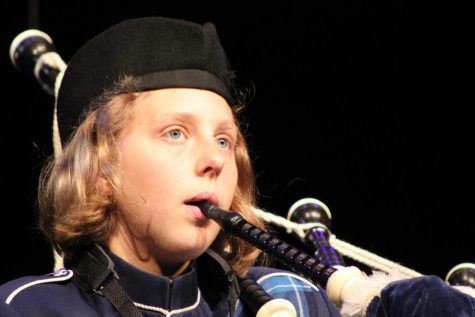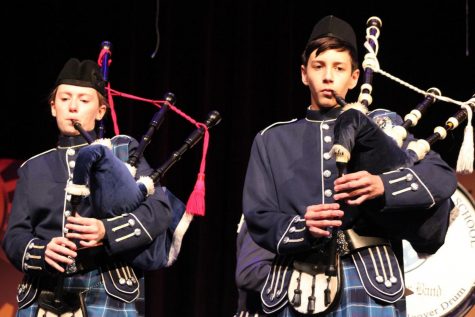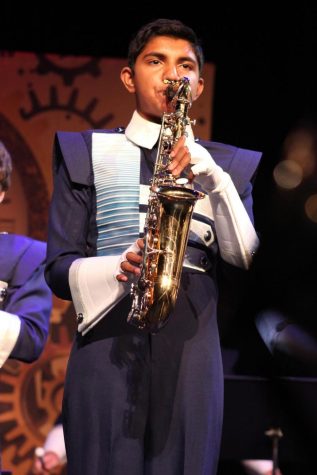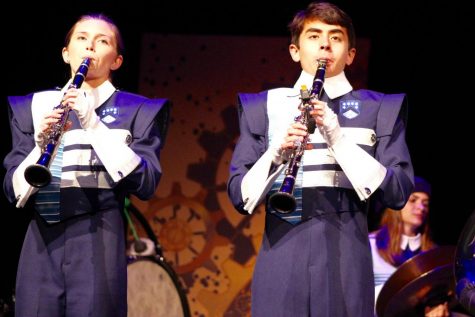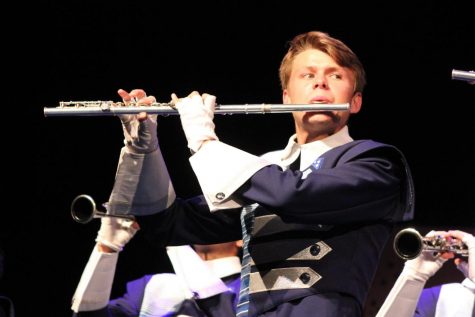 Here's a link to the Berkeley Broadcasting Networks' video of the full show!
https://vcloud.volarvideo.com/broadcast/embed/94849?slug=berkeley-2018-sounds-of-the-stadium&autoplay=0