Getting to Know: Ms. Sarah McDaniels and Ms. Molly Stevenson
Let's get to know the new faculty at Berkeley, as well as their perspective on the Berkeley community so far.
Ms. Sarah McDaniels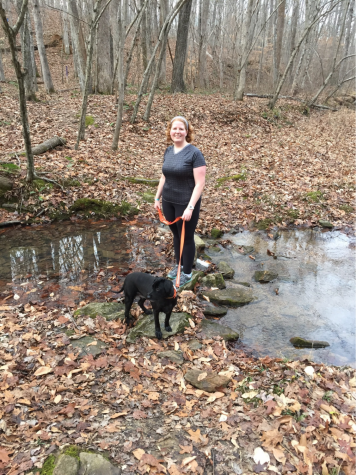 Ms. Sarah McDaniels has had sevens years of teaching different high school levels of Latin at schools across the country. She felt that the Berkeley community has "been welcoming so far."  She said, "Students that I don't teach will often say hello when I pass them in the hall." She mentioned how she loved the curriculum, the different Latin teachers and the students. McDaniels always wants to have a rigorous and challenging environment for all of her students. She wants all students to be met at their level in pursuit of the next level of Latin.
McDaniels grew up on a farm "in the middle of nowhere in Virginia" and is adjusting to living in a larger city. Her job interview at Berkeley was actually her first time in Florida, and she feels she is adjusting quite well. McDaniels feels that the community at Berkeley is "extremely friendly" and feels that she "is finding her place."
Ms. Molly Stevenson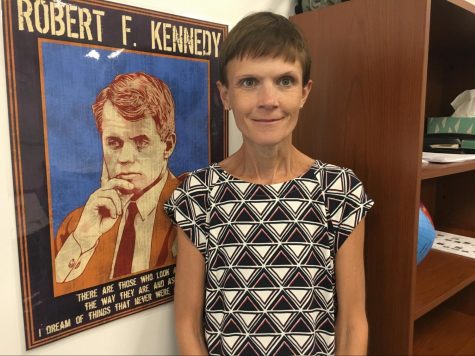 Ms. Molly Stevenson has taught in many different states, including New Hampshire and North Carolina, and she has sponsored numerous extracurricular activities in her years of teaching, like Model United Nations and History Bowl.  Stevenson feels that the History Department teachers are "really collaborative." Stevenson is an asset to the history department, as she brings enthusiasm and experience to the Berkeley community. She feels that if the "students are learning and that she is helpful to them and guiding them in the right direction," then she is fitting into the Berkeley community. Like the majority of new students who are trying to navigate the 16-day schedule, Stevenson is still learning about the unique schedule at Berkeley.
She loves how the students are interested in what they are learning and putting in the time to become readers, learners and thinkers. She feels that this attribute is special about Berkeley after teaching at several schools.