Chase Barrs Loves the Grind
Berkeley Prep's PF Chase Barrs talks about his recent commitment, AAU ball and his life-long grind.
If one were to use a single word to describe Chase Barrs '19 on the basketball floor, "tough" would come to mind. Barrs, a 6-foot-9-inch, senior power forward (PF), has used his innate toughness to greatly impact the game on both sides of the floor. Toughness and grit have also been major influencers in Barrs' work ethic as well as his recent commitment to play Division 1 basketball at Western Michigan University next year.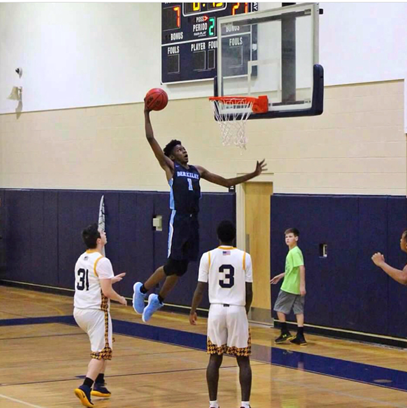 Barrs has used his toughness throughout his life in basketball having worked at the sport since the age of three. He says that the thing he loves most about basketball is "the grind. I've been at this my whole life. It is something I've always done." While Barrs' long-term goal in basketball is to "be a professional basketball player overseas," Barrs still focuses on the present, stating that all he is really focused on short-term is "to play well in college in the next coming years."
Barrs is a tireless worker in the preseason and offseason. During his summer training program, he woke up early every morning to lift and worked on his post game and skills in the evening. He aims to develop strength that will be especially contingent for success in college athletics. The shots and skill work will benefit him in his last year of high school ball and all other basketball endeavors in the future.
Barrs left a big impact for the Berkeley team when he transferred over to Berkeley Prep from Sickles High School just a couple days into 2017. Barrs provided the Bucs with an incredible rebounding force as well as a defensive monster at the rim to deflect anything that came within an arm's reach of the basket. In his last year at BPS, Barrs is focused on helping the team win districts and beyond.
Barrs said that one of the biggest reasons for his college recruitment was AAU ball. The AAU (Amateur Athletic Union) is an association that creates leagues for different sports where players can form teams and compete for the AAU championship. Barrs was part of a team called SEBA Select over the Summer. Barrs said that AAU "gave me the opportunity to play in front of coaches…without AAU, they wouldn't have been able to see me and I wouldn't have had the opportunity to showcase what I could do." According to Barrs, his most attractive attributes for college coaches were his "vocal leadership, rebounding and defense– especially blocking shots as well as his ability to finish around the basket and do other things that big men normally do."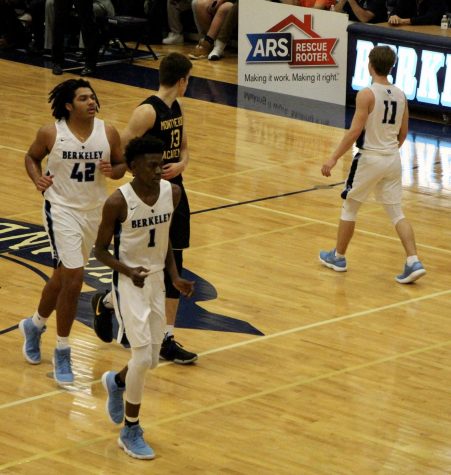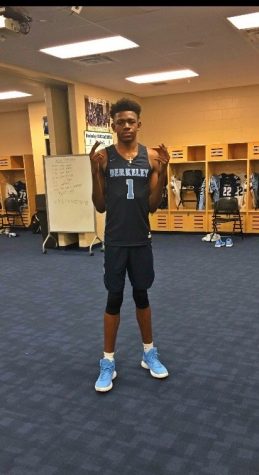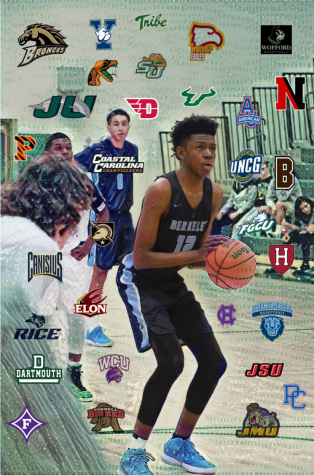 Barrs' advice for success? "You gotta grind and wake up every single day with a plan to get better at whatever your passion is."