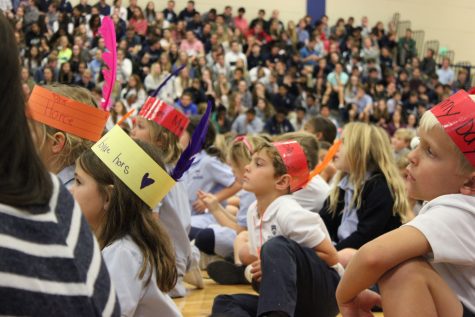 Isabella Schlact, Nina Pastore, and Nadia Al-Hassani

November 29, 2016
On November 22, Berkeley students came together at the 2016 Thanksgiving all-school convocation.  With a message from Headmaster Joseph Seivold, singing led by Lower Division and faculty and students from all divisions telling the school what they're thankful for, this convocation was a success. ...
Tags: Alex Weinstock, Alexander Feliciano, Ben Graham, Berkeley Preparatory School, Berkeley Singers, BPS, BPS Community Service Council, BPS Diversity Club, Bradley Kolar, Brandon Maxwell, Carrie Dietsch, Catalina Cepero, Chaplain Carey, Charvi Sharma, Christopher Callison, Dawn Taylor, Dylan Davis, Elizabeth Jarvie, Elyssa Wider, Emily Barron, Emma Friedman, Esha Bhatia, Fanfare, Hayley Divers, Isabella Monticciolo, James Noh, Justin Kuhn, Kaleigh White, Karishma Pandya, Kayla McLoone, Kristina Foreman, Larkie Fleming, Loren Bates, Maggie Murphy, Maria Rios, Melinda Lu, Nadia Sadanandan, Nick Alexander, Oliver Pigeon, Patrick Fisher, Reese Anderson, Ryan Jacobs, Sarah Munger, Sean Nguyen, Sofia Leche, Taylor Hudson, Theo Vasiloudes, Valentina Estrada, Victoria Grills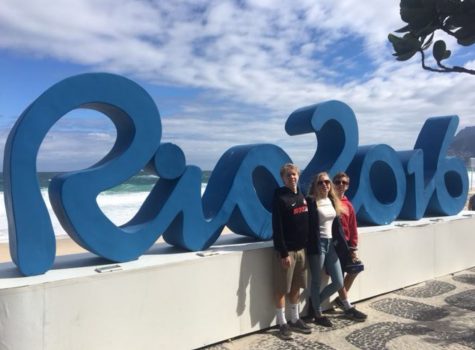 Anjali Shah, Section Editor

September 28, 2016

Filed under Features
An in-depth look at the Rio Olympics from the perspective of sophomore Sarah Munger.
Recent Scores
Tuesday, March 27

Girls Lacrosse

Berkeley Preparatory School 19 - Windermere Preparatory School 4

Saturday, March 24

Boys Lacrosse

Berkeley Preparatory School 7 - Gulf Coast High School 9

Saturday, March 24

Girls Lacrosse

Berkeley Preparatory School 19 - Calvary Christian High School 3

Friday, March 23

Baseball

Berkeley Preparatory School 3 - Clearwater Central Catholic High School 2

Friday, March 23

Boys Lacrosse

Berkeley Preparatory School 6 - Barron G. Collier 11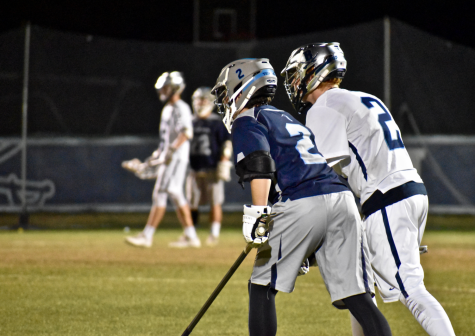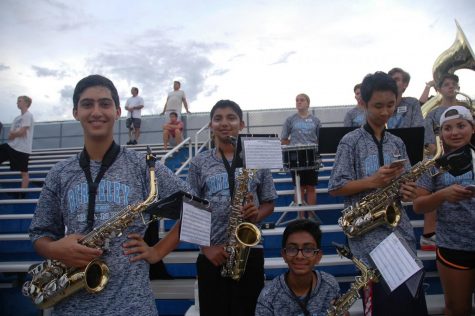 Sloane Daley, Staff Writer
September 5, 2017
The Berkeley Armada was as spirited as ever at the 2017-2018 Tailgate event. Spectators donned facepaint,...

Loading ...