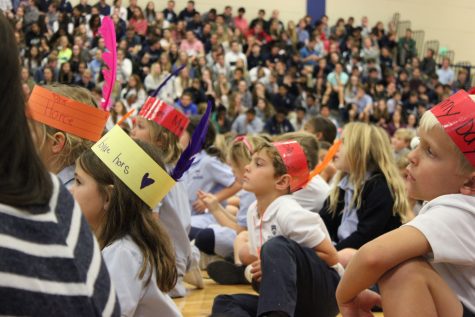 Isabella Schlact, Nina Pastore, and Nadia Al-Hassani

November 29, 2016
On November 22, Berkeley students came together at the 2016 Thanksgiving all-school convocation.  With a message from Headmaster Joseph Seivold, singing led by Lower Division and faculty and students from all divisions telling the school what they're thankful for, this convocation was a success. ...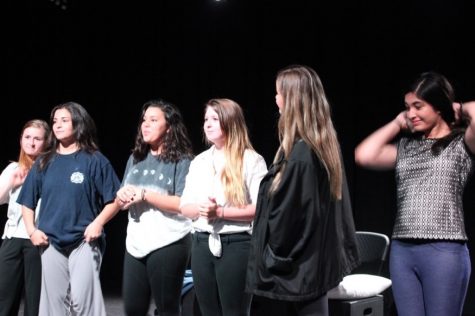 Emma Edmund, Web Editor

October 18, 2016
This year, the Advanced Theatre Ensemble decided to try something different — dividing the cast into two, with one half working on the Main Stage Production that begins shows on October 20, and the other half preparing a Stage Two Production. The first Stage Two Production had cast members choose scenes ...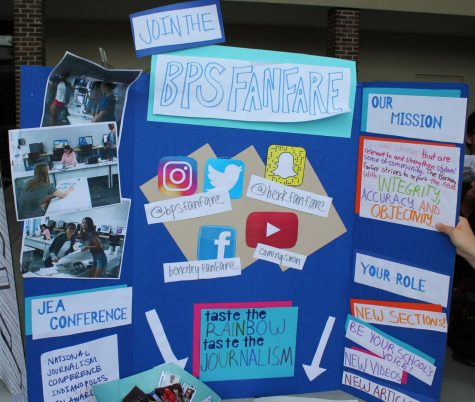 Arjun Gandhi, Photography Editor

September 21, 2016
Berkeley's annual club fair boasts endless options for the prospective student clubbie.