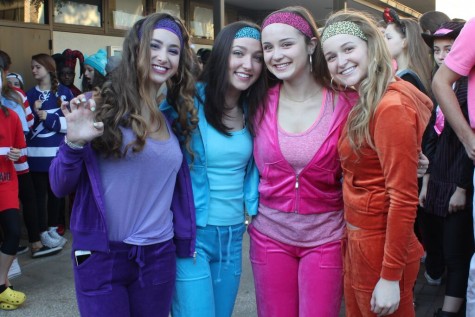 Catelin Lipham, Staff Writer

November 9, 2015
     Every year, Berkeley celebrates Halloween with many traditions including  a Lower Division costume parade, a pumpkin pie sale organized by the Berkeley Pipe and Drum Corps and the opportunity for students to dress in costume. When asked  about his favorite Berkeley Halloween tradition, Ronnie Wil...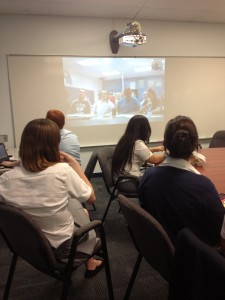 Jarod Guzik, Staff Writer

November 1, 2013
On November first through third, Berkeley will host an event never held at a high school before. The prestigious Writing Center National Convention has chosen Berkeley as its 2013 location. According to UD English teacher and Writing Center director Tom Brandt, Berkeley will host around 100 different...