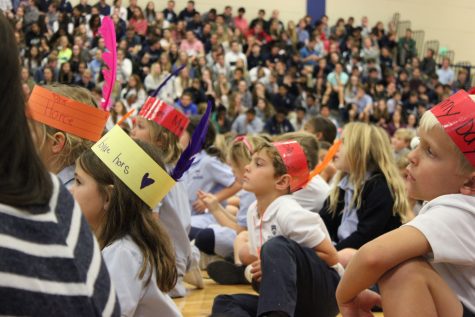 Isabella Schlact, Nina Pastore, and Nadia Al-Hassani

November 29, 2016
On November 22, Berkeley students came together at the 2016 Thanksgiving all-school convocation.  With a message from Headmaster Joseph Seivold, singing led by Lower Division and faculty and students from all divisions telling the school what they're thankful for, this convocation was a success. ...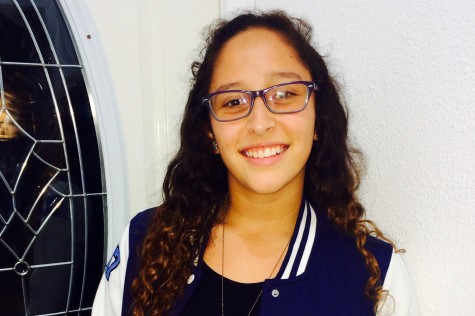 Isabella Monticciollo, Staff Writer

October 13, 2014
As a new school year begins, students are on the lookout for new volunteer opportunities. Besides receiving Berkeley-related hours over the summer by volunteering at sports and fine arts camps, students are finding exciting ways to obtain community service hours during the school year. One of the...