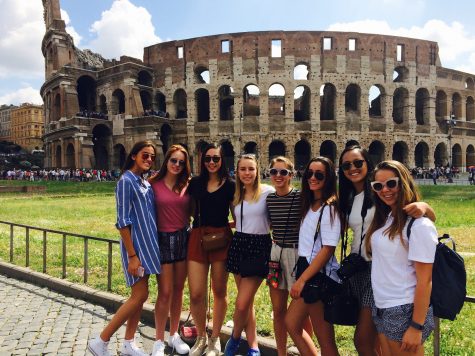 Emma Edmund, Web Editor

September 7, 2016
Students earn an art credit for studying in Florence, Italy.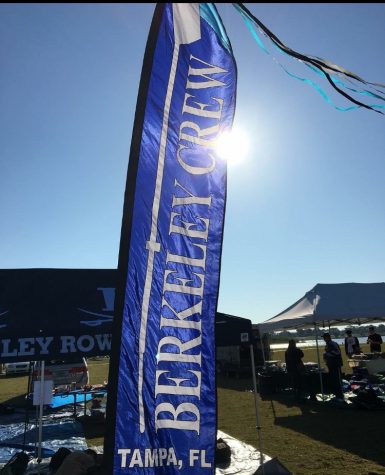 Emma Edmund, Web Editor

April 28, 2016
Here in Tampa, we have a bay that most people in the country will never get the chance to see. We swim, go paddle boarding, or just lay out in the sun. But some students at Berkeley take advantage of Tampa's water in another way — they participate in crew, a sport few have the chance to particip...