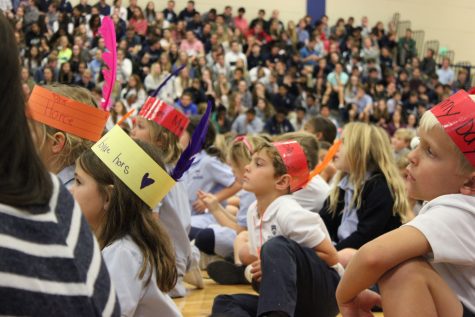 Isabella Schlact, Nina Pastore, and Nadia Al-Hassani

November 29, 2016
On November 22, Berkeley students came together at the 2016 Thanksgiving all-school convocation.  With a message from Headmaster Joseph Seivold, singing led by Lower Division and faculty and students from all divisions telling the school what they're thankful for, this convocation was a success. ...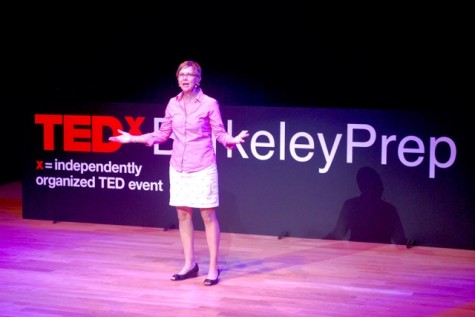 Zoe Carovano, Staff Writer

October 12, 2015
TED, a globally recognized nonprofit organization, serves as a vessel to share people's ideas and experiences through short inspirational speeches. Berkeley had the privilege of hosting its very own TEDxBerkeley event on Saturday, September 26, 2015 in the Gries Center for the Arts and Sciences' Gab...