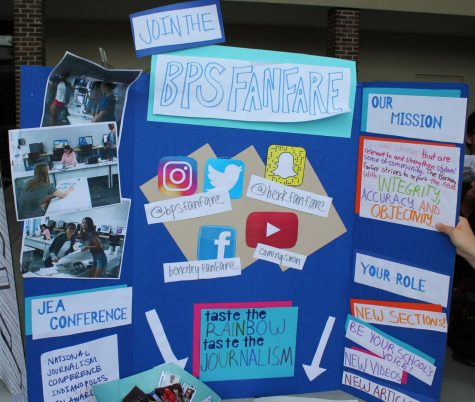 Arjun Gandhi, Photography Editor

September 21, 2016
Berkeley's annual club fair boasts endless options for the prospective student clubbie.
Tags: Andrew Koch, Anuj Bhatia, Arielle Bader, Austin Whitaker, Berkeley Preparatory School, BPS, BPS Bible Fellowship Club, BPS Diversity Club, BPS Environmental Club, BPS History Bowl, BPS Jewish Cultural Club, BPS Jolly Rogers, BPS Making Music, BPS Math Club, BPS Physics and Astronomy, BPS Robotics Club, BPS Rocketry and Engineering Club, BPS SADD, BPS Science Bowl, Fanfare, Jack Phifer, Justin Kuhn, Marcus Ayers, Max St. John, Natalie Belluccia, Nick Diaco, Rachel Weiss, Robert Cecil, Rohan Singh, Ryan Whelan, Sam Feuer, Samir Rajani, Shyam Dewan, The Phoenix, Tomi Kis, Wade Patterson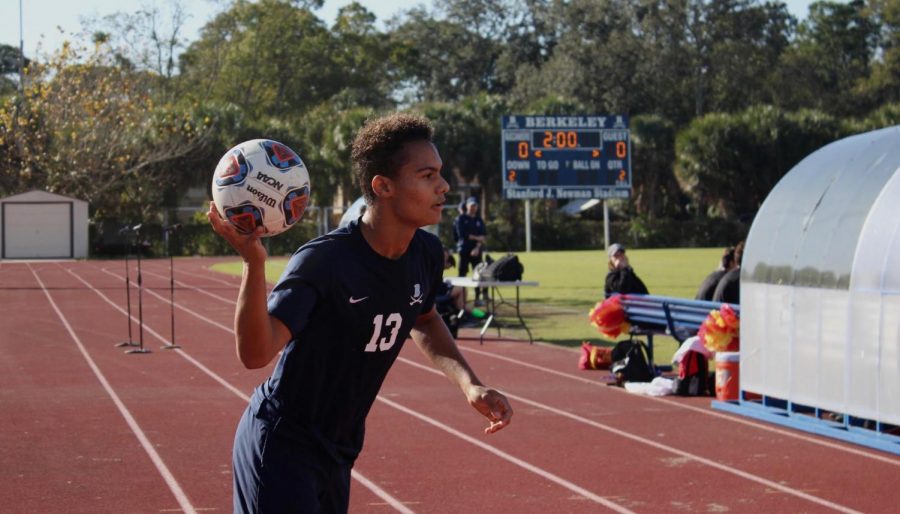 February 4, 2019
The headmasters and I stood on the track as rivaling JV boys soccer teams dribbled their way down the...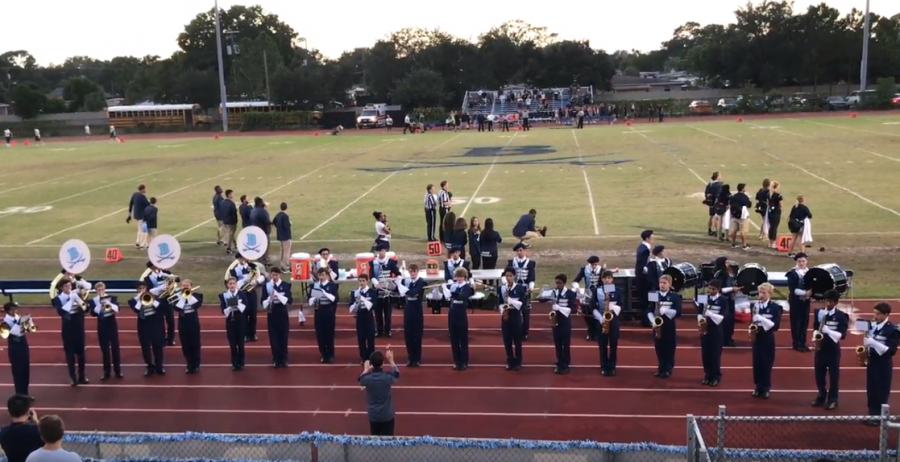 What is your favorite Thanksgiving food?
Turkey (33%, 3 Votes)
Mashed Potatoes (33%, 3 Votes)
Ham (22%, 2 Votes)
Sweet Potatoes & Marshmallows (11%, 1 Votes)
Total Voters: 9

Loading ...