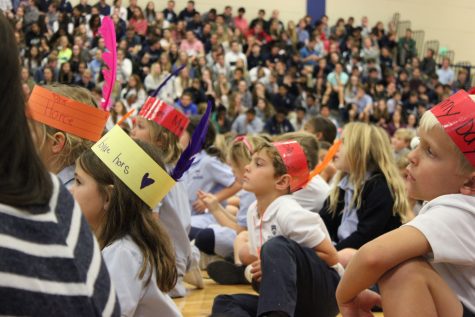 Isabella Schlact, Nina Pastore, and Nadia Al-Hassani

November 29, 2016
On November 22, Berkeley students came together at the 2016 Thanksgiving all-school convocation.  With a message from Headmaster Joseph Seivold, singing led by Lower Division and faculty and students from all divisions telling the school what they're thankful for, this convocation was a success. ...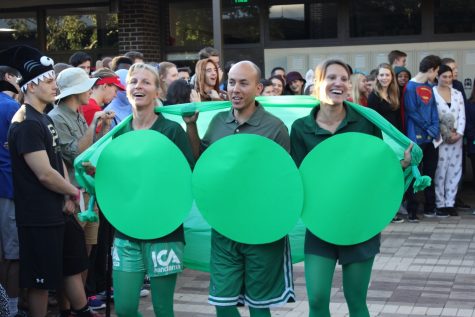 Kennedy Perry, Staff Writer

November 12, 2016
On October 31, Berkeley held its annual Halloween Parade.  The Halloween Parade is a chance for the Lower Divisioners to show off their awesome costumes for the rest of the school, and many Upper Divisioners found the young students in the same costume as them!