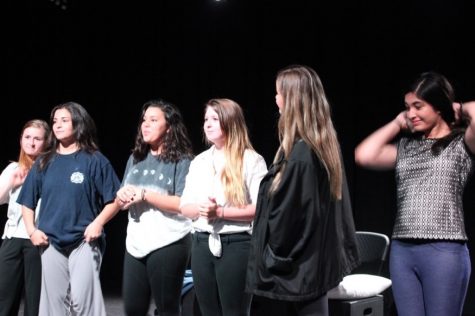 Emma Edmund, Web Editor

October 18, 2016
This year, the Advanced Theatre Ensemble decided to try something different — dividing the cast into two, with one half working on the Main Stage Production that begins shows on October 20, and the other half preparing a Stage Two Production. The first Stage Two Production had cast members choose scenes ...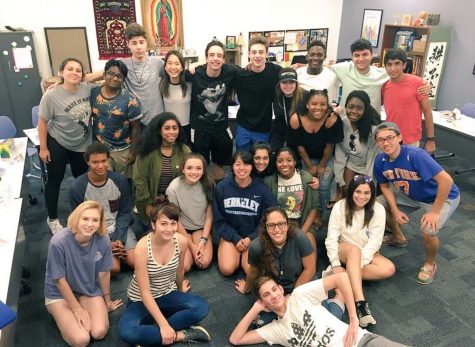 Mara Xiong, Staff Writer

October 17, 2016
Diversity Club is, without a doubt, one of the most popular clubs in the Upper Division. With over 127 members, the club meets every Friday during lunch to discuss a variety of current topics and global issues, ranging from race to gender to religious differences and even sexual orientation. But what fa...