When We Rise
This intense miniseries follows the epic lives of three influential historical figures at the forefront of the Gay Liberation Movement.
Last Monday, a premiere of a historic miniseries took place on ABC. At 9 p.m. "When We Rise," an epic eight hour-long mini series following the gay liberation movement from the era of Stonewall riots to now, debuted. This series follows three real life leaders who were heavily involved in both the Gay Liberation Movement and other intersectional movements, namely the Civil Rights Movement and the Women's Rights Movement. Cleve Jones, Roma Guy and Ken Jones were (and continue to be) influential figures involved in fighting for civil rights.
"When We Rise" was created, partially directed and written by Academy Award winner Dustin Lance Black. Black has previously won an Oscar for his work on the film "Milk," a biography of activist Harvey Milk.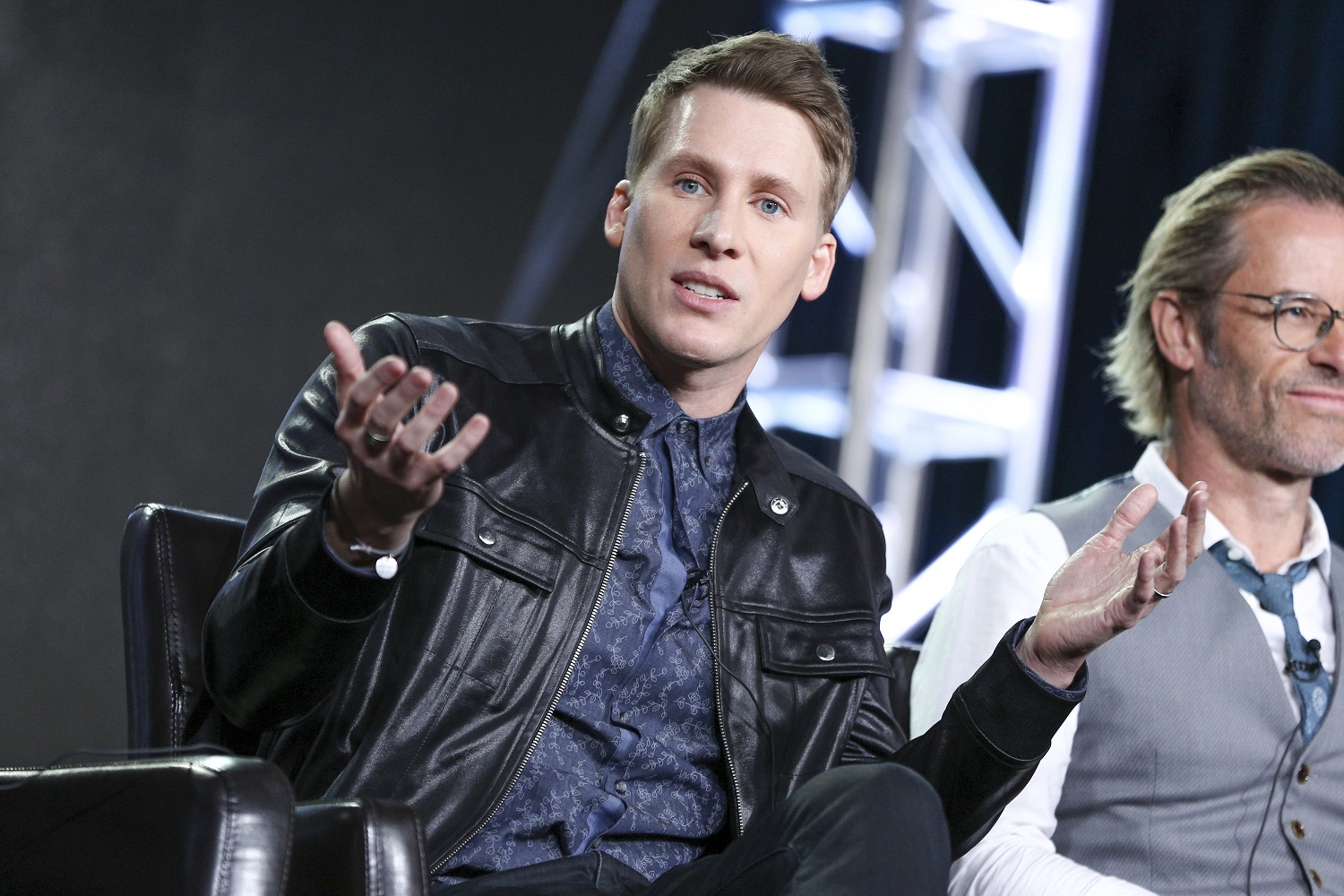 "When We Rise" begins with an older Cleve Jones (Guy Pearce) being interviewed by a young man who asks him a question that many still wonder to this day, "When did you know it was time to rise up and fight back?" To this question Cleve Jones responds, "It wasn't just me who heard the call. It was all of us."
A flashback takes us to 1972, where we see a younger Cleve Jones (Austin McKenzie) pick up a Life Magazine with the words "Gay Liberation" written across the front in bold letters. This same magazine finds itself in the hands of both Ken Jones (Jonathan Majors) and Roma Guy (Emily Skeggs). As the magazine begins to paint a picture of a safe gay haven in San Francisco to which Guy, Ken Jones and Cleve Jones find themselves drawn to as they leave everything they know behind and journey to find the promise of San Francisco. As the series progresses, we see Ken Jones's struggle with his identity as a gay man and his identity as a religious black man. We follow Guy's struggle in choosing between the Women's Movement and the Gay Liberation Movement. We watch Cleve Jones's rise as a leader as he attempts to follow in the footsteps of his hero, Harvey Milk. We see the effects of AIDS and the start of the AIDS memorial quilt. We watch the rainbow pride flag be born. We see the rise and fall of California Proposition 6. We see the fight for marriage equality take place and Ken's struggle with substance abuse, that so many faced, following the aftermath of the AIDS epidemic.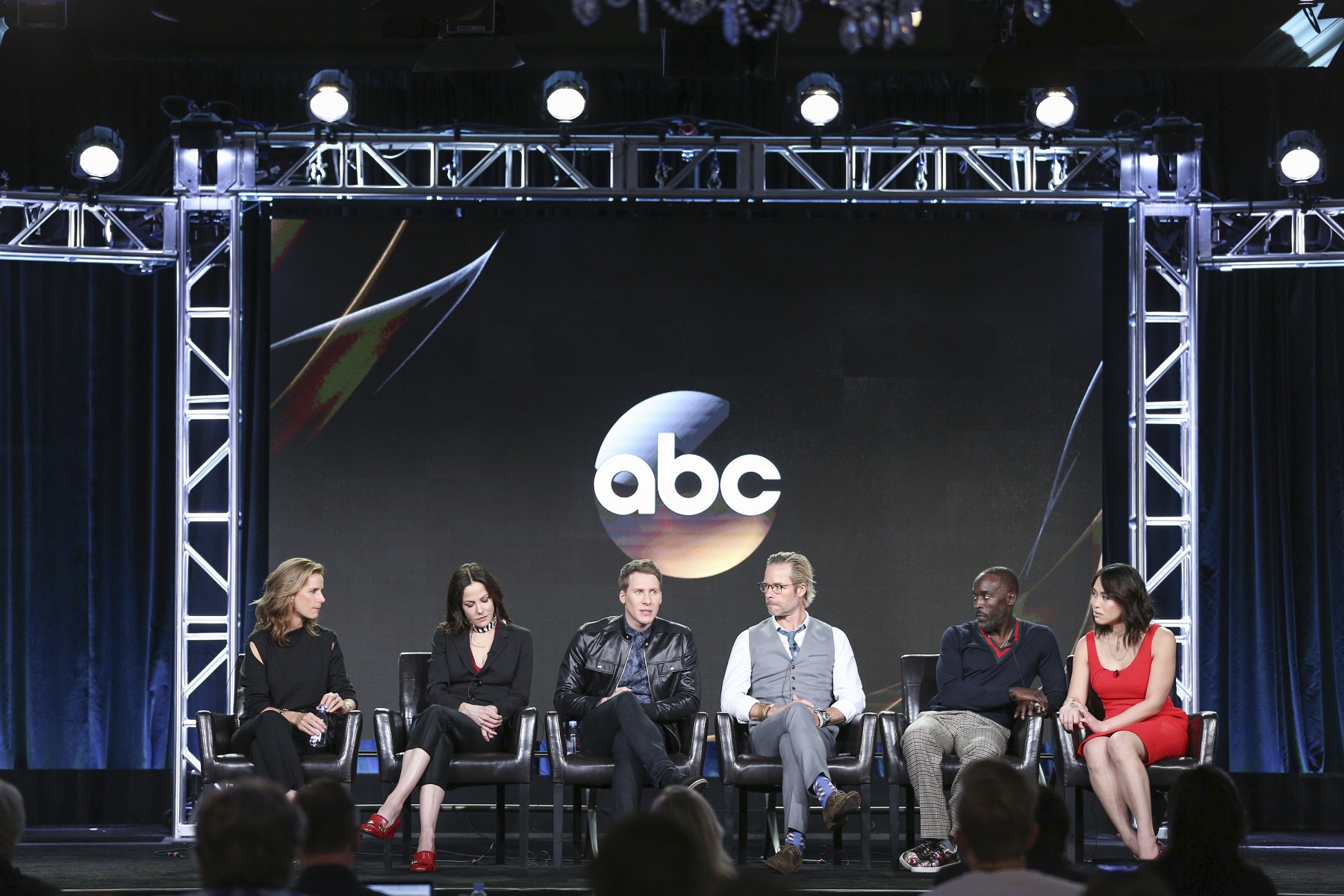 But the most important thing we learn from this? It's all one struggle; one fight.
This show portraying the real life stories of the rich culture and history of the LGBTQ+ community is a must-see. If you missed the eight episode miniseries, it's still available online at abc.com.
About the Contributor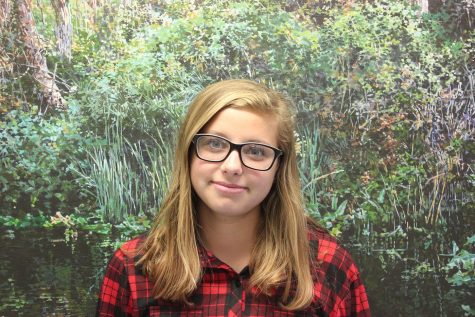 Catelin Lipham, Staff Writer
Catelin Lipham is a sophomore who has been at Berkeley since sixth grade. She enjoys getting lost in a good book and aspires to be an author. She is also...