Getting into the Halloween Spirit in Tampa
Students describe what they do for Halloween around the area
The long-awaited spooky season has finally arrived with Halloween just around the corner, and there are many activities to do around Tampa to get into the Halloween spirit. There is something for everyone to enjoy this time of year, regardless of age. Whether it be haunted houses, indulging in candy or re-watching favorite Halloween movies, The Fanfare interviewed some students to see their favorite things to do for Halloween. 
"Every year, I like watching Halloween movies with my family in October. My family and I also carve pumpkins to decorate our house for fall," said Finley Jordan '23. "I normally trick-or-treat for a little and hang out with my friends. I also usually dress up in a group costume with my friends every year," said Finley. 
A popular attraction during Halloween in Tampa is Howl-O-Scream. Howl-O-Scream is located in Busch Gardens, and it features a series of haunted houses and scare zones. Abbey Dempsey '23 said, "There are different scare zones that you walk through where people jump out and chase you. There are rides where people dressed up like zombies and vampires sit next to you. The haunted houses are like mazes which are fun because you don't know what's coming." Howl-O-Scream is definitely not for the weak-hearted. Dempsey continues, "I like how it's really dark and all (of) the fun Halloween decorations are up so you can get into the Halloween spirit. " 
Kayla Mang '22 discussed what she likes to do during Halloween. "I like trick-or-treating with my friends around the neighborhood. I decorate my house every year before Halloween. Last year, I also went to Howl-O-Scream with my family." Speaking about her favorite part of the holiday, Mang said, "Halloween is just a great day to dress up and also hang out with your friends." 
Halloween is a fun and festive time of year and Tampa hosts many different activities to celebrate. Despite many busy schedules, Berkeley students always manage to find time to celebrate the spookiest time of the year.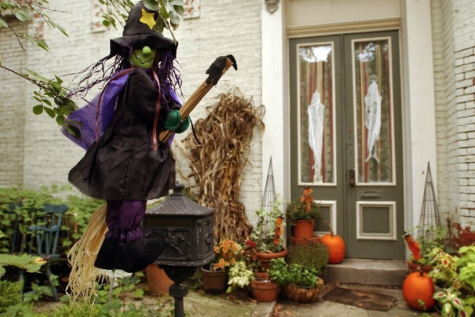 About the Writer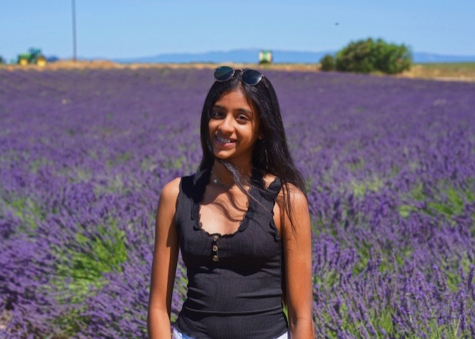 Meghna Bukkapatnam, Staff Writer
Meghna Bukkapatnam is a staff writer for the Fanfare this year. She is a freshman at Berkeley and has been here since 3rd grade. She has been playing the...