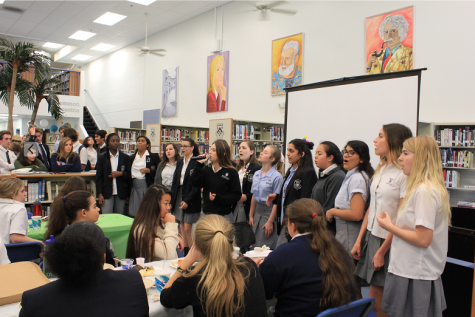 Gracey Maxwell, Staff Writer

February 5, 2017
On Jan. 20 the Writing Center and Diversity Club co-hosted an Eat 'n Speak centered around Diversity Club's "Speak Up!" goal for the year with clever "Up" puns and decorations shaping the event.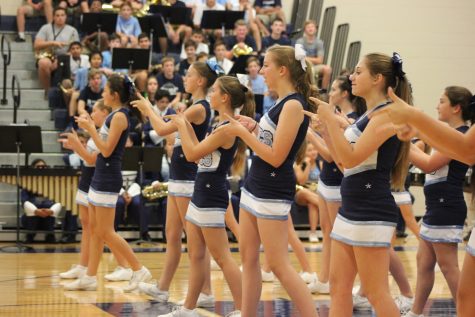 Leana Fraifer, Staff Writer

November 5, 2016
On October 28, Berkeley held its 2016 Homecoming all-school convo.  This all-school convo was a success, celebrating fall athletics, student progress this school year, and offering a preview of what the rest of the year will look like for the Berkeley Buccaneers.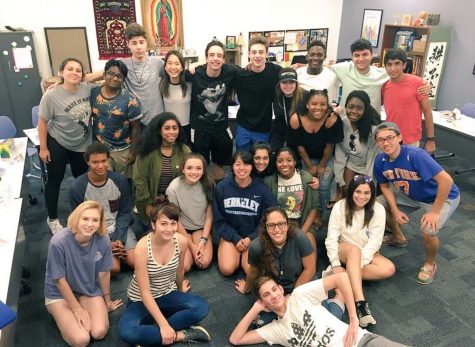 Mara Xiong, Staff Writer

October 17, 2016
Diversity Club is, without a doubt, one of the most popular clubs in the Upper Division. With over 127 members, the club meets every Friday during lunch to discuss a variety of current topics and global issues, ranging from race to gender to religious differences and even sexual orientation. But what fa...