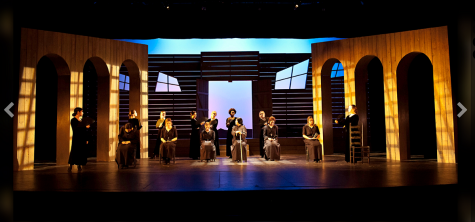 Tess Fuller, Staff Writer

February 8, 2017
Last semester, Berkeley's Advanced Theatre Ensemble (ATE) performance of You Can't Take It With You captivated Berkeley's audience and left a few, like myself, wondering what else was in store. This semester's production of "The House of Bernarda Alba" was no different. To des...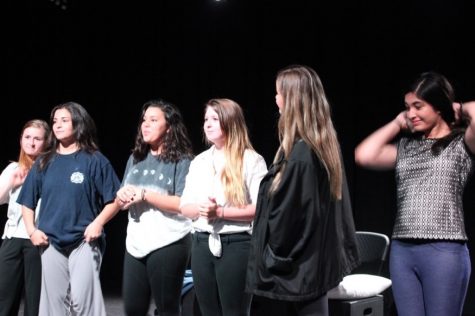 Emma Edmund, Web Editor

October 18, 2016
This year, the Advanced Theatre Ensemble decided to try something different — dividing the cast into two, with one half working on the Main Stage Production that begins shows on October 20, and the other half preparing a Stage Two Production. The first Stage Two Production had cast members choose scenes ...