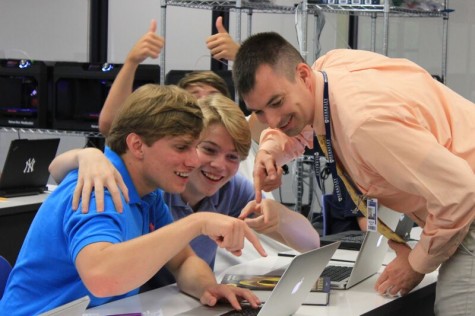 Alex Livingstone and Arjun Gandhi

October 12, 2015

Filed under Features
Even as the first marking period comes to a close, there are so many new faces around campus this year, it can be hard to keep up. Here's a helpful guide!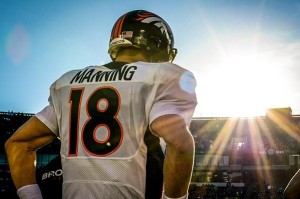 Ankie Goyal, Staff Writer

January 28, 2014

Filed under Sports
As the month of February nears, this can only mean one thing for sports fans worldwide: Super Bowl XLVIII is close. After an exciting Conference Championship week, the matchup is set. This year will feature the Denver Broncos led by the "Sheriff" himself, Peyton Manning, and the Seattle Seahawks...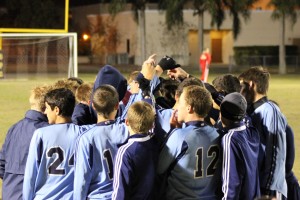 January 24, 2014

Filed under Winter Sports