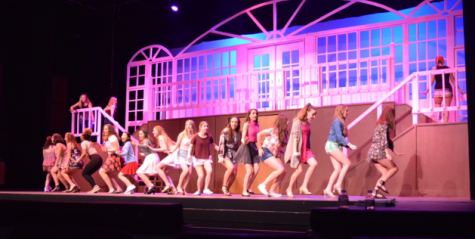 Juan Coste Delvecchio, Staff Writer

April 26, 2016
On the 17th-19th of March, the theatre, band and tech departments came together to produce a musical adaptation of the movie "Legally Blonde."  Directed by Chris Marshall, the musical came together after weeks of strenuous, yet rewarding, rehearsals and proved to be a musical worth seeing. In ...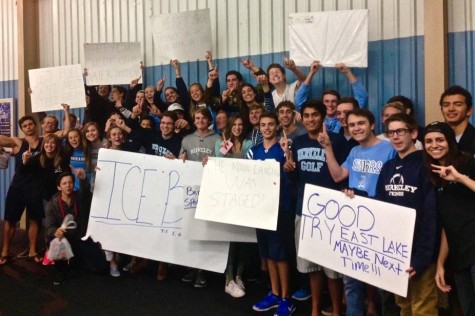 Catelin Lipham, Staff Writer

November 2, 2015
     The sound of hands banging on the Plexiglas comes from the enthusiastic group of Berkeley hockey supporters. At the Ice Bucs' October 23 game, the "Bill of Rights" theme was ever-present in their very artistic signs, which sported modified amendments such as, "No cruel or unusual puni...