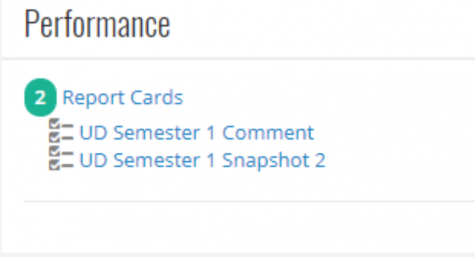 Emma Edmund, Co-Editor-in-Chief

November 16, 2017
On Oct. 17, Berkeley teachers released their first round of biannual comments, one for each student in each class.  While almost any Berkeley teacher will tell you that they spend hours writing comments for their classes, it may be tempting to ignore them entirely, especially if you're doing well in the c...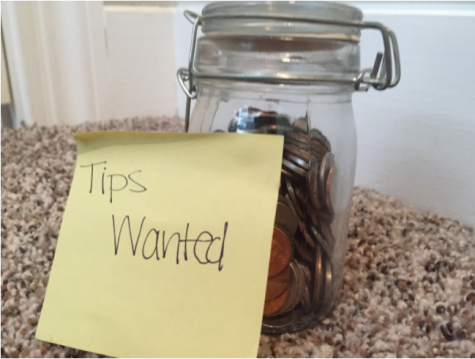 Emma Edmund, Co-Editor-in-Chief

October 10, 2017
We've all been there. The first year of high school, not knowing what to do.  How do you study for midterms?  What is senior year even like?  Do I have to worry about college right now?  You have a lot questions, but not a lot of answers. The Fanfare is here to help. ...