Calendar
September

2017

Sun
Mon
Tue
Wed
Thu
Fri
Sat

20

UD Last Day to Add a Class

Rosh Hashanah

• •

21

Grade 11 Parent Coffee with College Counselors

•

22

Yearbook Photos - Studio Artistry

•

26

New 9th Grade Lunch

Faculty YOGA

SETUP: Boston University Fall Info Meeting

Boston University Fall Info

• • • •

27

Middle Division Community Service Day

Upper Division Alumni Panels

• •

28

LD Discovery Groups

Grade 10 Parent Coffee with College Counselors

ATE Stage 2 Production

ATE Stage 2 Production

• • • •

29

True Blue Buc Tailgate

Yom Kippur

• •
Recent Scores
Tuesday, September 5

Girls Volleyball

Berkeley Preparatory School 3 - Tampa Preparatory School 0

Tuesday, September 5

Girls Volleyball

Berkeley Preparatory School 2 - Tampa Preparatory School 0

Tuesday, September 5

Girls Volleyball

Berkeley Preparatory School 2 - Tampa Preparatory School 0

Tuesday, September 5

Girls Volleyball

Berkeley Preparatory School 2 - Tampa Preparatory School 0

Tuesday, September 5

Girls Volleyball

Berkeley Preparatory School 2 - Tampa Preparatory School 0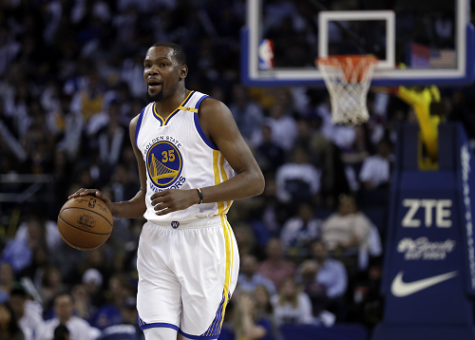 Gaby Fraifer, Staff Writer
Kevin Durant was the Warrior's dream pickup this off-season. He wanted to win a ring badly, and knew that if he left the Thunder for the Warriors that his dream would...
April 26, 2017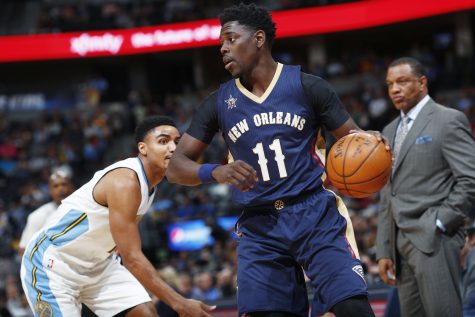 Gaby Fraifer, Staff Writer
Hearing about the trade involving DeMarcus Cousins astonished me at first. Then again, it was the Sacramento Kings making the trade, ...
April 22, 2017
View All »
Polls

Loading ...