Which 2000s Music Video Should You Watch Right Now?
*gets flashbacks of iPod Shuffles and that one iTunes commercial with "Are You Gonna Be My Girl?" as the background music*
Hang on for a minute...we're trying to find some more stories you might like.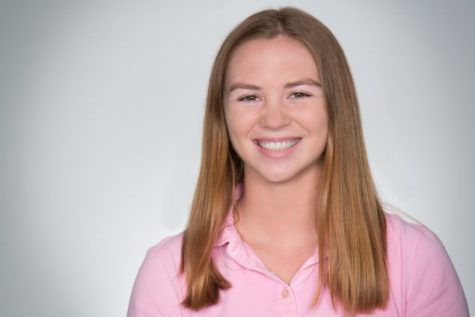 Emma Edmund, Co-Editor-in-Chief
Emma is a senior on The Fanfare. When not writing for The Fanfare, she's a member of History Bowl, Model United Nations and the swim team, and she...