What Berkeley Students Think of Harry Potter
This popular series has managed to charm the hearts of readers everywhere, including the hearts of those at Berkeley.
Despite having been published almost twenty years ago, the magic of the Harry Potter series has lived on. At almost every library, you can easily find at least two copies of every Harry Potter book, as well as a huge wait list for J.K. Rowling's Harry Potter and the Cursed Child.   With the recent release of this play and her movie Fantastic Beasts and Where to Find Them, the Harry Potter craze has only been amplified.
Berkeley's Upper Division is not immune to the spread of "Potter-itis." The Student Library Proctors recently announced a screening of Fantastic Beasts and Where to Find Them at the AMC Westshore Mall for all enthusiastic Potter fans to come out and watch. The Fanfare recently sought out two of these Potter fans, Kennedy Perry '20 and Theo Vasiloudes '17, to ask about their thoughts on the series.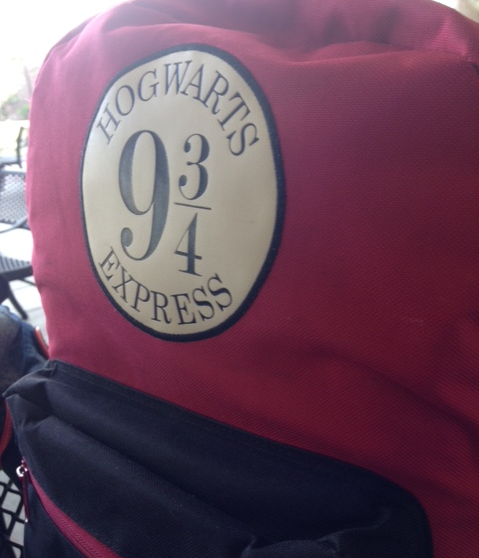 Perry, a freshman who's read the entire Harry Potter series twelve times over, admitted to also reading the Swedish and Spanish versions because she loved the series so much. "It took me forever to read the foreign language versions though," she said. " I had to look up almost all the words using a dictionary." Perry also admitted to being unable to choose a favorite character in the series. "I cried over too many people. I can't choose," she said with a laugh.
Vasiloudes told The Fanfare that his favorite character was Professor Umbridge. "I know that's a controversial statement, and as a person I don't like her. But as a character, she's very well-written." He encouraged those who have not yet read the series to start doing so. "Just read it. This is probably another controversial statement, but I think it's even better than the Bible, because it teaches important life lessons in a fun and entertaining way that kids can understand easily."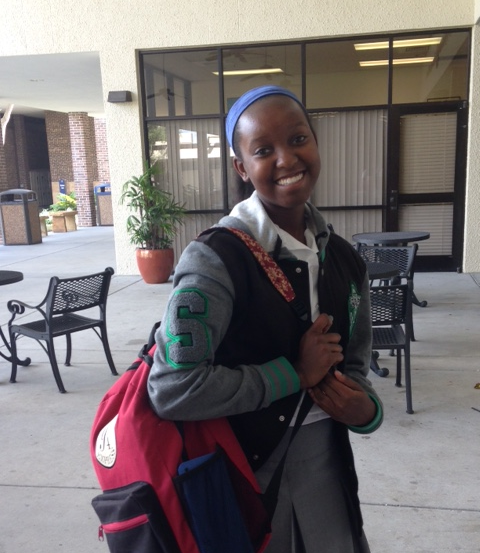 When you're bored and have nothing else to do, consider curling up in a cozy armchair and picking up a copy of the latest Harry Potter book. There, you'll be swept up in a magical journey of good, evil and the occasional chocolate frog. As Perry said, "If you haven't read [the series], you haven't lived."
About the Contributor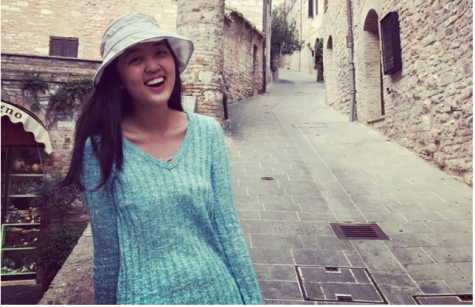 Mara Xiong, Co-Editor in Chief
Mara is a senior, writing on The Fanfare for the fourth year in a row. In addition to being a Co-Editor in Chief for the newspaper, Mara is also a Writing...