Meet Tiffany Landau!
Get to know Berkeley's new counselor!
Counseling has always been Landau's gift. Since a young girl, she has been understanding, helpful and empathetic. It was not until college, however, when she realized she could pursue a career from this talent.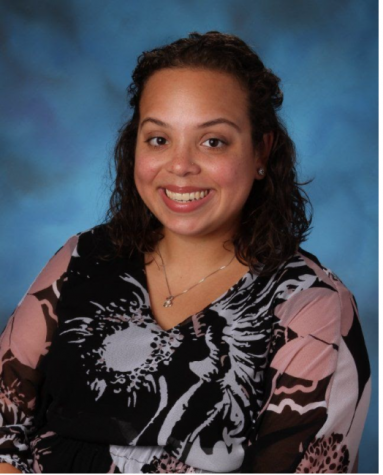 "When I was in college, I learned that I was pretty good at counseling others. I also fell in love with Psychology and Counseling classes," she said.  So far, her favorite aspect of Berkeley is the beautiful campus as well as the wonderful students, of course. 
Outside of the classroom, Landau enjoys spending time with her husband and adorable dog, Yoda. As for hobbies, she loves "to cook, dance salsa, read and practice Yoga." Her favorite movies include "Titanic" and "Beauty and the Beast," due to her being a "90s hopeless romantic!"
Anyone can come and see her, as she is incredibly excited to meet new students. 
"I love the students that I've gotten to know thus far, and can't wait to get to know more," she said. So whether you need advice or just want to say hi, be sure to pop into her office in the Dean's suite sometime this year!