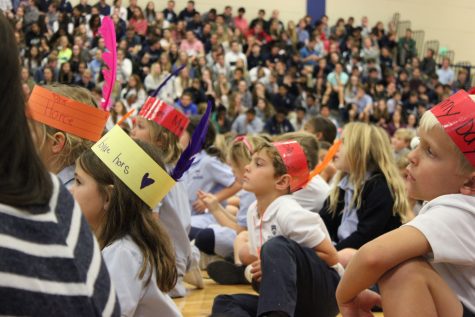 Isabella Schlact, Nina Pastore, and Nadia Al-Hassani

November 29, 2016
On November 22, Berkeley students came together at the 2016 Thanksgiving all-school convocation.  With a message from Headmaster Joseph Seivold, singing led by Lower Division and faculty and students from all divisions telling the school what they're thankful for, this convocation was a success. ...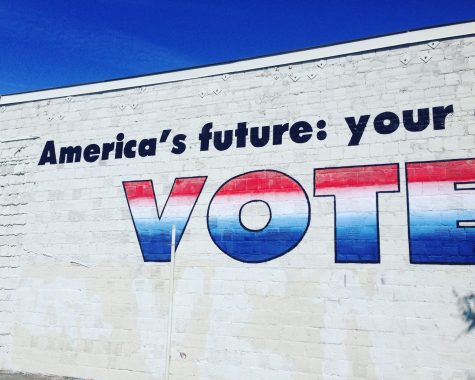 Mara Xiong, Staff Writer

November 6, 2016
When asked which people are affected the most by the 2016 presidential election, most people would probably respond with Trump or Clinton. Yet it is undeniable that this election has also deeply impacted our country's youth, including some of our very own Upper Division students here at Berkeley. For ...