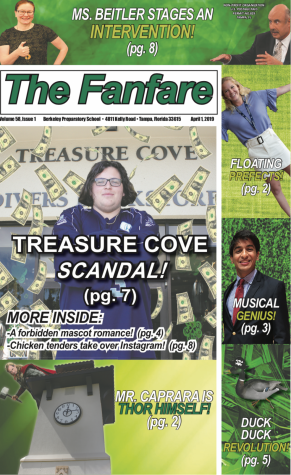 Isabella Schlact, Tess Fuller, Austin Cahn, Jack Mouch, Nina Pastore, Charvi Sharma, Catherine Amburgey, Kendyl Kirtley, Samir Saeed, and Mara Xiong

April 2, 2019
Check out the issue below. Pages 1 through 3 Pages 4 through 5 Pages 6 through 8 ...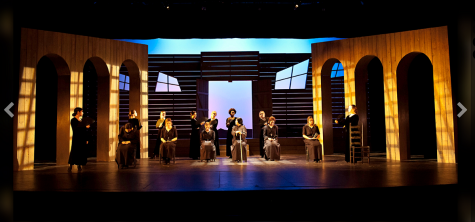 Tess Fuller, Staff Writer

February 8, 2017
Last semester, Berkeley's Advanced Theatre Ensemble (ATE) performance of You Can't Take It With You captivated Berkeley's audience and left a few, like myself, wondering what else was in store. This semester's production of "The House of Bernarda Alba" was no different. To des...