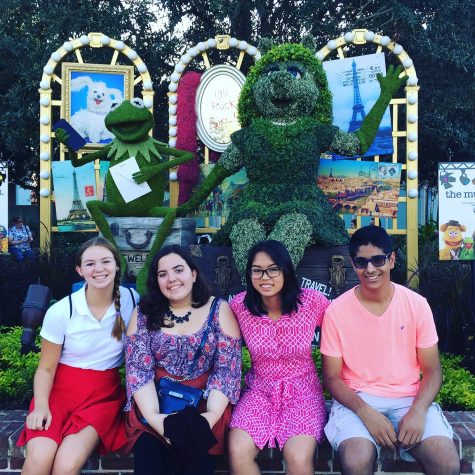 Emma Edmund, Web Editor

October 21, 2016

Filed under Oh! The Places You Should Go
Living in Florida, Berkeley students are blessed with a wide range of world-class amusement parks not only in Tampa, but nearby in Orlando. One of the best amusement parks in the world-- Disney World-- is practically in our backyard. Unfortunately, tickets to these parks are often super e...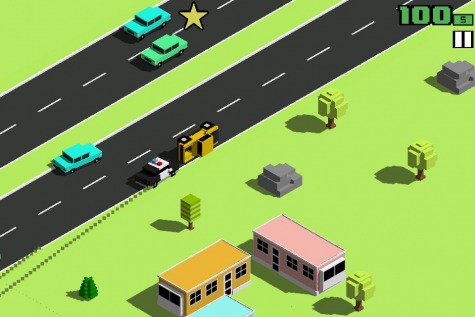 Samir Rajani, Staff Writer

November 5, 2015

Filed under A&E
2015 has been a transformative year for apps, with thousands of new apps and updates having been added to the iOS app store. Some apps have been trending at Berkeley, while others have gone unnoticed. Here's a handy guide to the top five apps of fall 2015. Trending Apps: 1) Snapchat – The new Snapchat...