V.I.D.Y.A. Returns
Hang on for a minute...we're trying to find some more stories you might like.
Have you ever thought to yourself, "Wait just a moment. Why doesn't The Fanfare have a gaming column?"
Chances are, if you're reading this, you have. Not because The Fanfare doesn't have a gaming column, but because Austin Cahn introduced The Fanfare's first ever gaming column last year with the exact same question. This year I'm rebooting The Fanfare's gaming column, V.I.D.Y.A. I'll write at least once a month, so be sure to check it out!
As the new manager of V.I.D.Y.A., my objective will be to bring my love of video gaming to a wider audience. I'll be reviewing a variety of genres, since every person's taste is different. I'll be primarily featuring indie games that are cheaper than your usual brand-new, big-name title. Hopefully, my efforts will bring more obscure games to light and bring more readers into the world of gaming.
DISCLAIMER: Author is not responsible for loss of time, sleep or social life caused by excessive video gaming. Ask your doctor if video gaming is right for you. Please game responsibly.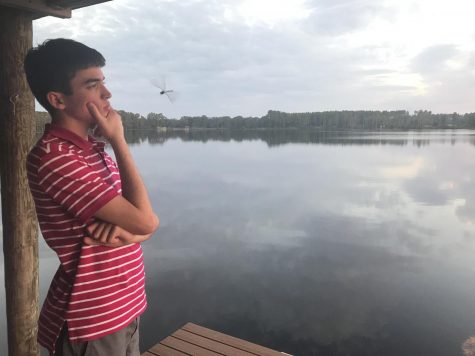 Bradley Kolar, Staff Writer
Bradley Kolar '19 is a junior, a member of the Upper Division Singers and Berkeley Beatitones and a procrastination aficionado. His current favorite...