What You Need to Know About the Berkeley Broadcasting Network
     Students see TV broadcasters all the time, and some might even dream of becoming one someday.  What many Berkeley Buccaneers may not know is that several Upper Division students are realizing that dream right now as a part of the Berkeley Broadcasting Network (BBN).
     The BBN allows students to film, produce and commentate on Berkeley's sporting events.  Students give play-by-play coverage similar to live television broadcasts.
     Some of the club's newest members include Jack Touchton '19, Matthew Jessen '19 and Frankie Giallourakis '19. The club meets on Mondays during lunch to discuss coverage of home sporting events. "The time commitment is what you want it to be," says Touchton. "It's very flexible."
     For Touchton, the club is an opportunity to learn about broadcasting, as he plans on studying sports journalism in college. "The BBN is something I can start with in high school," he notes.  
     While Touchton enjoys all of the various aspects of the BBN, his favorite part is commentating. He particularly enjoys reporting with Jessen, who shares his love of sports journalism. "We've been friends for a lot of years, so we have good chemistry on air," Touchton says. "That helps us a lot with commentating."   
     The members of the BBN are thinking of ways to innovate. Once a couple more members join, they are considering getting earpieces for their broadcasts, allowing BBN reporters to do on-field interviews with players.
     For those who are thinking about joining the BBN, Touchton recommends trying it out.  "If you like talking about sports or even if you like sports in general, it's always a lot of fun," he remarks. "There is something for everyone."  
     To watch coverage of sporting events from the Berkeley Broadcasting Network, be sure to go to their website.  
Leave a Comment
About the Contributor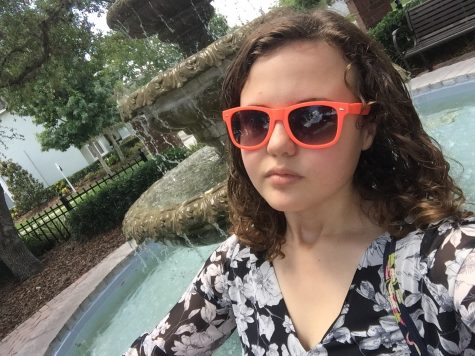 Isabella Schlact, Co-Editor-in-Chief
Isabella Schlact is a senior who has been at Berkeley since Pre-K. She loves improv acting and writing. Isabella also enjoys watching The Office with her...