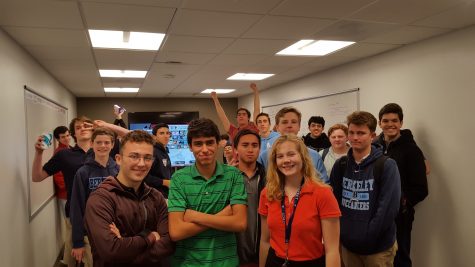 Austin Cahn, Staff Writer
February 6, 2017
Filed under A&E, Showcase
Punches were thrown, opponents were conquered and no balloon went unpopped from January 11-19th as Upper Division students participated in Berkeley's first Smash Bros. Tournament. Swarms of students flooded the Tech Center to cheer on friends and watch competitors clash as Nintendo's stars. &nbsp...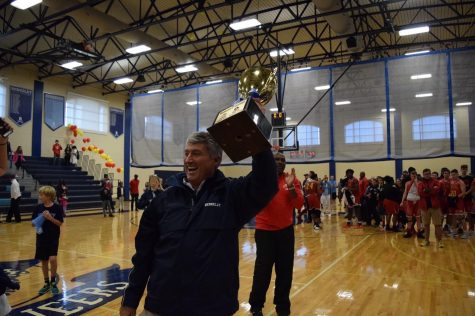 Nina Pastore, Staff Writer
January 12, 2017
Filed under Showcase, Winter Sports
On Saturday Jan. 7, 2017, the Berkeley Buccaneers faced off against the Tampa Prep Terrapins on Berkeley's campus for the annual Headmasters' Challenge. Winter athletes from Middle Division to Upper Division junior varsity and varsity to compete for their school to earn enough wins to hold onto the...
Tags: Berkeley Preparatory School, BPS, BPS Armada, BPS Basketball, BPS BBN, BPS Cheerleading, BPS Jolly Rogers, BPS Soccer, BPS Wrestling, Bryson Forsmans, Danielle Carolan, Davis Koetter, Declan Farmer, Fanfare, Gigi Novello, Gordon Stetson, Headmaster Seivold, Headmaster's Cup, Jake Pithers, Jalen Li, Jana Kent, Klaas van de Groep, Kyle Kelly, Landon Padgett, Leana Fraifer, Madison Jenkins, Meghan Clare, Raj Ghanekar, Ross Miller, Samantha Tun
Calendar
July

2017

Sun
Mon
Tue
Wed
Thu
Fri
Sat

28

Summer Academic Classes End

Summer Programs Closes

• •
Recent Scores
Thursday, May 18

Football

Berkeley Preparatory School 21 - Lemon Bay High School 14

Thursday, May 4

Baseball

Berkeley Preparatory School 2 - Clearwater Central Catholic High School 3

Wednesday, May 3

Softball

Berkeley Preparatory School 13 - Corbett Prep 0

Tuesday, May 2

Baseball

Berkeley Preparatory School 4 - Tampa Preparatory School 3

Tuesday, May 2

Baseball

Berkeley Preparatory School 7 - Carrollwood Day School 5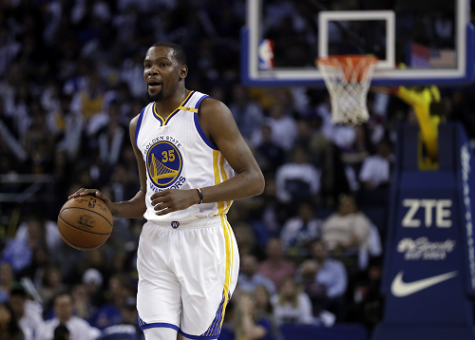 Gaby Fraifer, Staff Writer
Kevin Durant was the Warrior's dream pickup this off-season. He wanted to win a ring badly, and knew that if he left the Thunder for the Warriors that his dream would...
April 26, 2017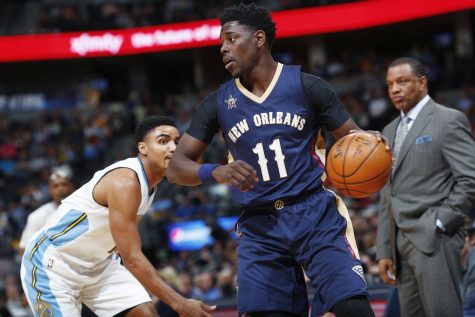 Gaby Fraifer, Staff Writer
Hearing about the trade involving DeMarcus Cousins astonished me at first. Then again, it was the Sacramento Kings making the trade, ...
April 22, 2017
View All »
Polls

Loading ...