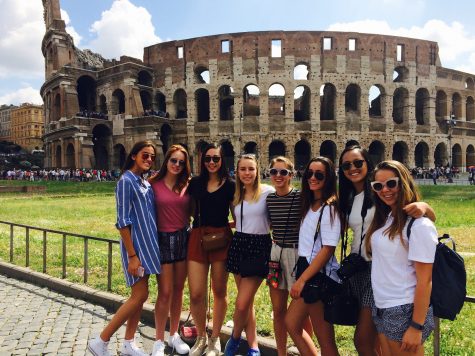 Emma Edmund, Web Editor
September 7, 2016
Filed under Oh! The Places You Should Go
Students earn an art credit for studying in Florence, Italy.
Read more »
Tags: Adair Nguyen, Aimee Laxer, Alexa Fannon, Alicia Rose, Bailie Schock, Berkeley Preparatory School, BPS, Cameron Giles, Emily-Elizabeth Grams, Erika Kudryk, Fanfare, Jessica Cascio, Julia Kolligian, Juliette Saylor, Karina Barcenas, Kaylah Lue, Lauren Tresser, Matthew Bekesh, Melinda Lu, Sabrina Vergara, Sarah Anthony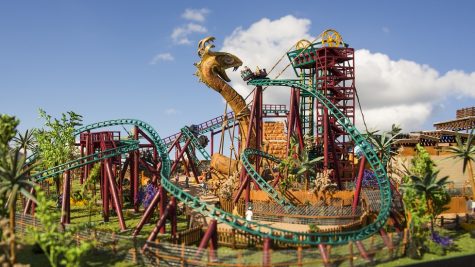 Emma Edmund, Web Editor
August 29, 2016
Filed under Reviews
Why the new Busch Gardens ride is not worth the wait.
Read more »
Arjun Gandhi, Photography Editor
April 26, 2016
Filed under Spring Sports
On March 19th, five members of the Berkeley Archery Team participated in their first competition in the Bay Area Renaissance Festival Archery Competition at MOSI in Tampa. "The five girls who were available to compete, did a great job and had a lot of fun (despite the rain).", said David Schumacher...
Calendar
July

2017

Sun
Mon
Tue
Wed
Thu
Fri
Sat

28

Summer Academic Classes End

Summer Programs Closes

• •
Recent Scores
Thursday, May 18

Football

Berkeley Preparatory School 21 - Lemon Bay High School 14

Thursday, May 4

Baseball

Berkeley Preparatory School 2 - Clearwater Central Catholic High School 3

Wednesday, May 3

Softball

Berkeley Preparatory School 13 - Corbett Prep 0

Tuesday, May 2

Baseball

Berkeley Preparatory School 4 - Tampa Preparatory School 3

Tuesday, May 2

Baseball

Berkeley Preparatory School 7 - Carrollwood Day School 5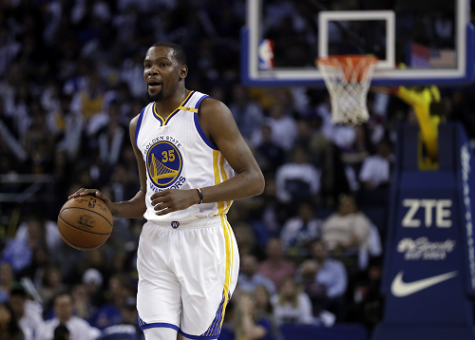 Gaby Fraifer, Staff Writer
Kevin Durant was the Warrior's dream pickup this off-season. He wanted to win a ring badly, and knew that if he left the Thunder for the Warriors that his dream would...
April 26, 2017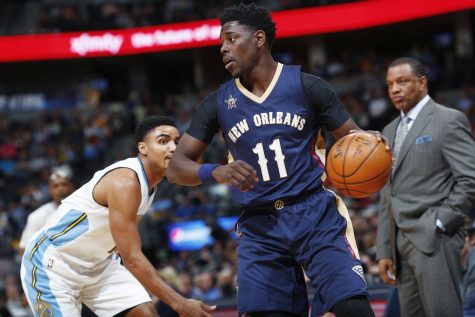 Gaby Fraifer, Staff Writer
Hearing about the trade involving DeMarcus Cousins astonished me at first. Then again, it was the Sacramento Kings making the trade, ...
April 22, 2017
View All »
Polls

Loading ...